Server move scheduled on Monday, 12.06.2023, at 21:00!
There may be outages during the processing time.
---
From 01.03.2023 onwards the Hornetdrive service will be continued by our partner company TeamDrive
If you are a user of Hornetdrive, however, you need not worry, you can continue to use the service without interruption if you agree to the transfer. Contract extensions can then be arranged directly with TeamDrive GmbH. You can purchase new licenses there immediately.

www.teamdrive.com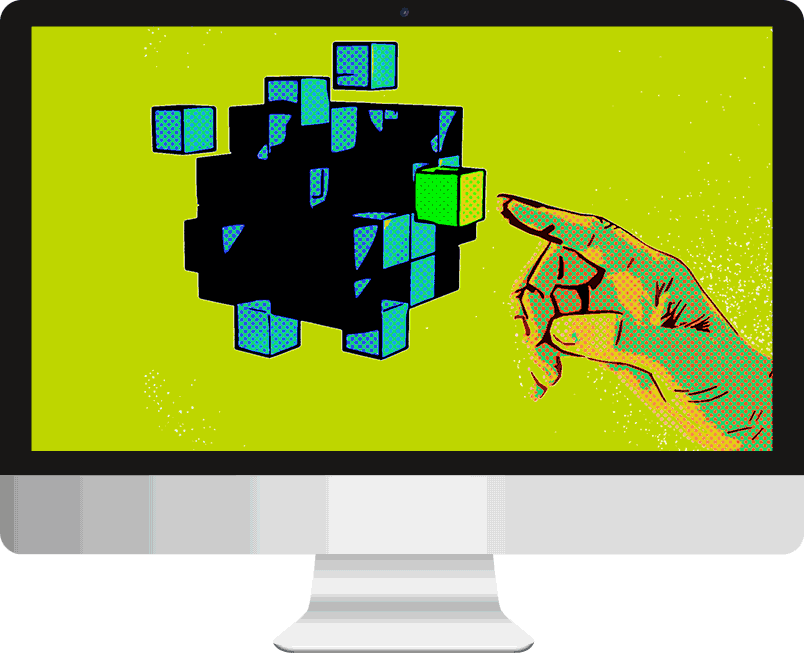 Collaboration/sharing
Exchange and jointly edit documents quickly, easily and securely – other users can be invited at a click and a new document version is stored after every change (with older versions accessible at any time). All files are encrypted with an AES-256 algorithm. More…
Mobile
No matter where you are or what device you use, with Hornetdrive you'll always have your files to hand – even without a working internet connection. All data is stored locally on your computer as well as in the cloud. Your ideas, your data – available anywhere and any time.
More…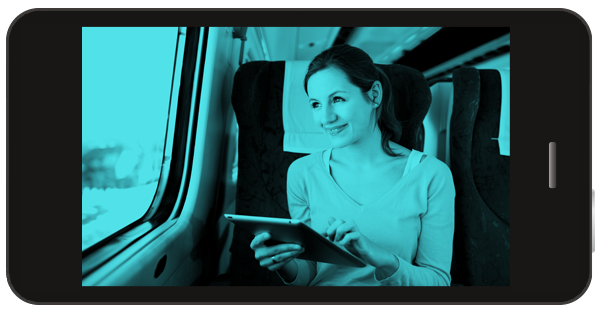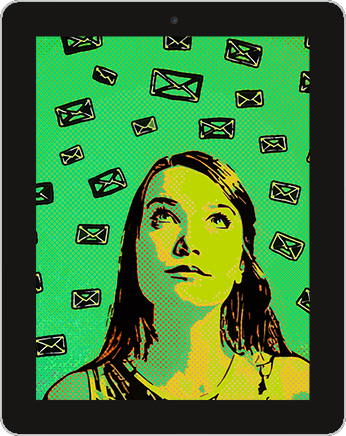 Backup
Hornetdrive synchronises your files automatically and stores them redundantly in the cloud to keep them safe. Never again lose important data due to a hard drive crash or misplaced/stolen devices! More…
Data protection
Share your data securely, with encryption, via German data centres. Protect your ideas, your developments, your data. Who to exchange and share data with is a choice for you alone. Before it is uploaded to the cloud, all data is encrypted using the AES-256 encryption standard. Your data is stored redundantly and in encrypted format on our servers, making data loss impossible. More…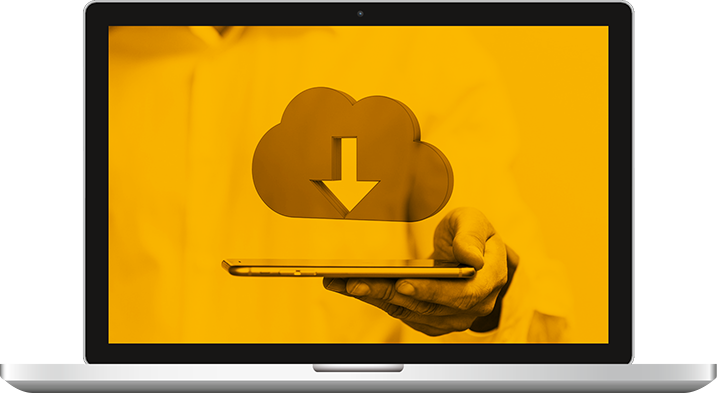 Growth of storage requirements in Germany 2015
Gigabytes of storage consumption on average per Hornetdrive users .