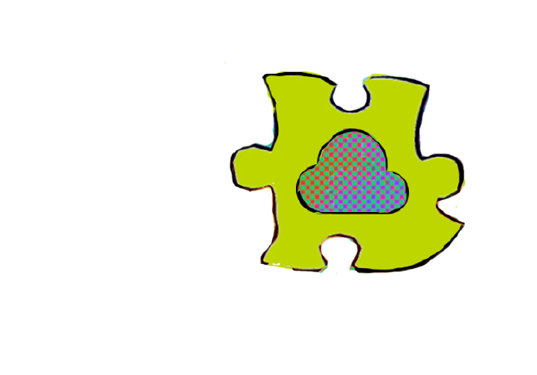 Hornetdrive – the secure and flexible cloud storage solution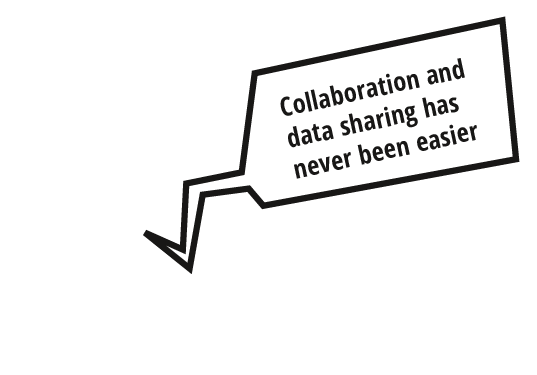 Collaboration
Work together on documents and share your data with colleagues, business partners or friends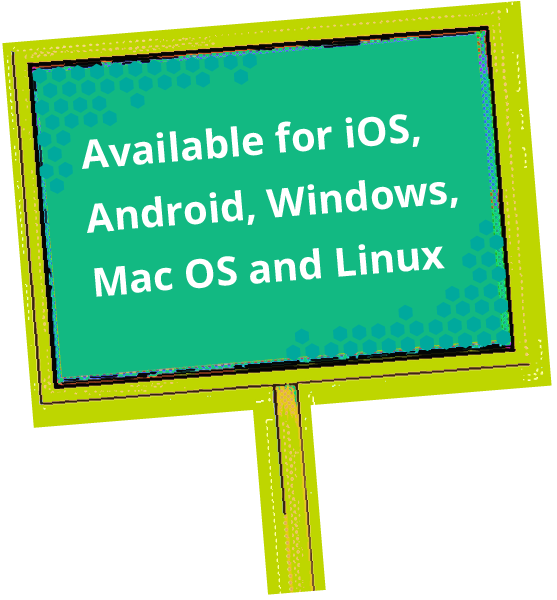 Go mobile
Have your data to hand at all times and wherever you are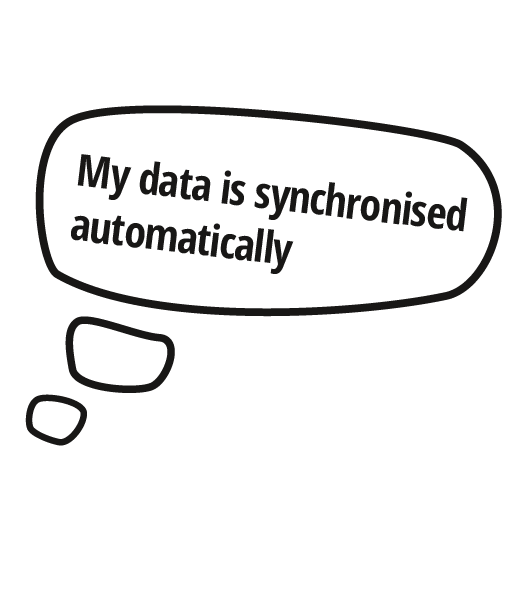 Backup
Data loss is no longer a concern with
Hornetdrive's redundant, fully encrypted storage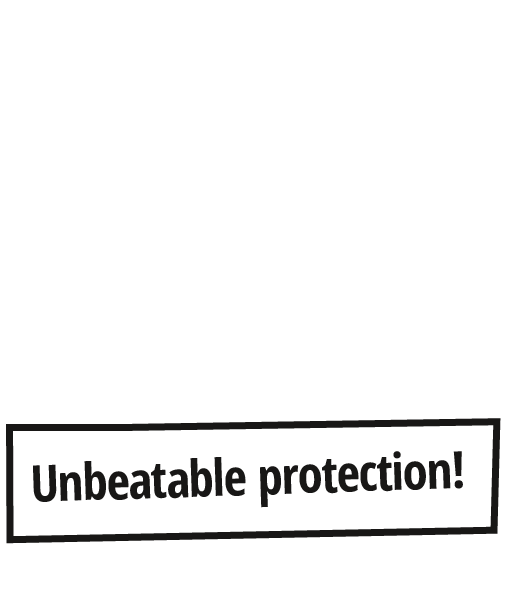 Data protection
Your data is encrypted even before it uploads to the cloud.
Save and edit secure, encrypted files whenever and wherever you want.
Named

"Best SaaS Service on the Market"

 

at the 
EuroCloud Europe Awards.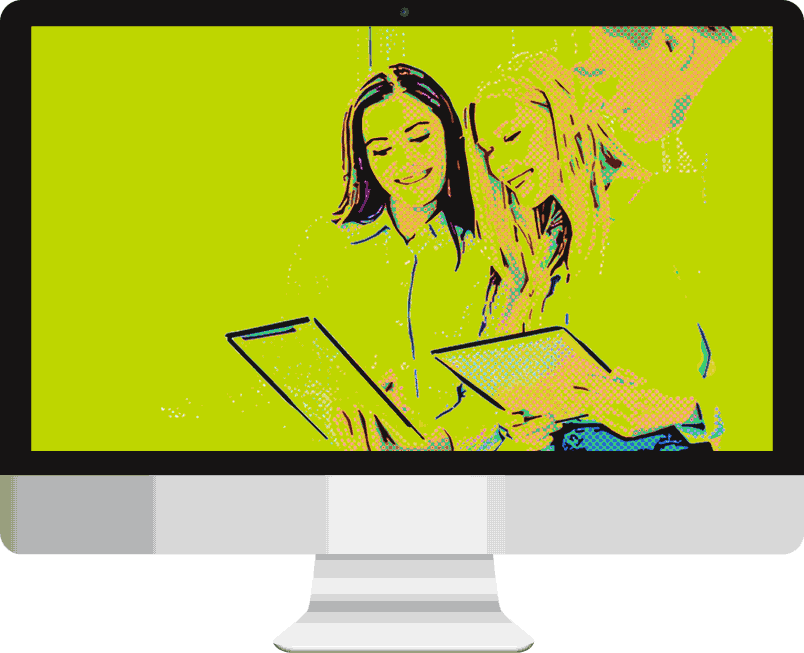 Collaboration/sharing
Networked collaboration requires secure and easy-to-use solutions.
With Hornetdrive, you can quickly and securely make files available to others and jointly edit documents.
Invite users
The invite feature allows you to offer other individuals access to a drive. If the invitee is not a Hornetdrive user, a new account will be set up automatically for them to personally activate. Once the user accepts the invitation, they will have access to the data stored in the drive.
Document versioning
All documents are saved as new versions, instead of overwriting the previous version. This allows you to track file history and revert to older versions. And as a further advantage, this also prevents the proliferation of different file variants.
Permissions management
A detailed permissions management feature allows you to control what privileges a user has for a drive: read, write, delete, view other drive users, manage other drive users.
Automatic saving and synchronisation
All newly saved or modified documents in Hornetdrive are automatically synchronised so that every user of that drive will always have the latest version of the file on their devices.
Mobile
No matter where you are or what device you use, with Hornetdrive you'll always have your files to hand – even without a working internet connection.
That's because all data is stored locally on your computer as well as in the cloud.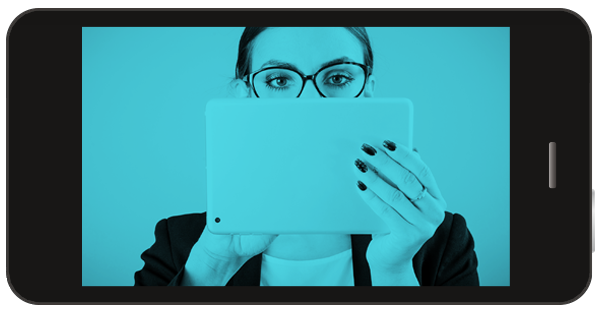 Cross-platform
Hornetdrive is available for a variety of platforms – in addition to running on Windows desktop, a version of the online storage solution can also be installed on iOS and Android devices. This does not affect synchronisation.
Automatic updates
As soon as synchronisation is activated, Hornetdrive constantly keeps all saved files up to date – without any user intervention.
Work offline
The problem with many cloud storage solutions is that files are not available without an internet connection. With Hornetdrive, documents are also stored locally so that you can access them offline.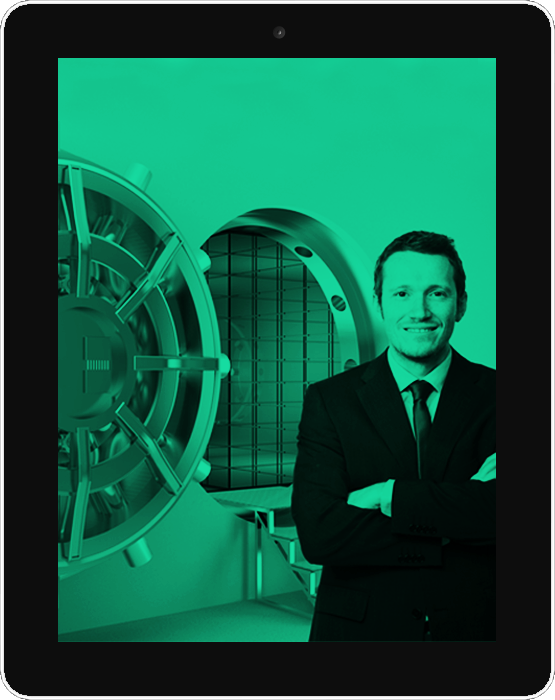 Backup
If you have important files saved on a laptop or other mobile device, these will be irretrievably lost in the event of theft, loss or damage unless you have a backup solution.
Hornetdrive synchronises your files automatically and stores them redundantly in the cloud so that your data is always available.
Redundant storage
Your data is secure. Stored redundantly in the cloud in encrypted format, your Word documents, Excel spreadsheets and graphics are almost impossible to lose.
Automatic synchronisation
All newly saved or modified documents in Hornetdrive are automatically synchronised so that every user of that drive will always have the latest version of the file on their devices.
Data protection
Your ideas, developments and data are the foundation of your success and the success of your company. Protecting your intellectual property is important; who to exchange and share data with is a choice for you alone. This is why Hornetdrive encrypts your data even before it uploads to the cloud.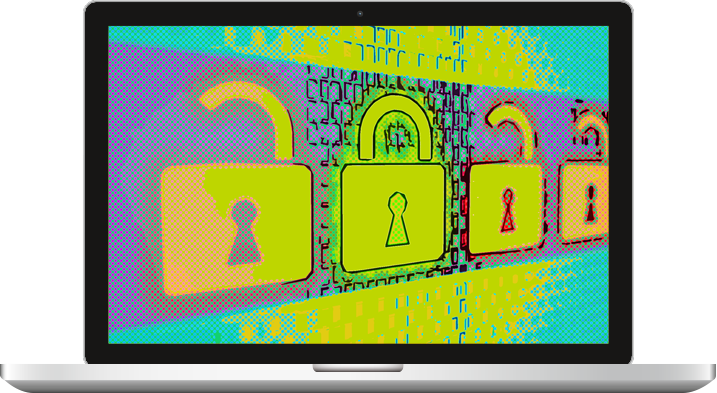 Local encryption for all data
To ensure the greatest possible security, all data – both files and personal data – is encrypted on your end device with a locally generated key, and only then uploaded to the cloud.
Symmetric AES-256 data encryption
Data stored in the cloud is handled using the best encryption standard currently available, AES-256. Contacts are provided with decryption keys from asymmetric key pairs.
End-to-end encryption
End-to-end encryption is the best way to prevent third-party access to plain data. Hornet drive makes this possible through clients installed on your devices. The result is that only encrypted data is uploaded to the cloud, and only authorised individuals who have been granted access can obtain the unencrypted information.
Asymmetric key pairs
Every device has its own pair of asymmetric keys. This key pair is used to identify the device to the online storage facility, and also to secure communications between devices. If another device – whether a PC, smartphone or tablet – is to be granted access to a drive and the data stored in it, the data keys will be issued in an encrypted exchange. This ensures that unauthorised individuals can never see the files in their unencrypted format.