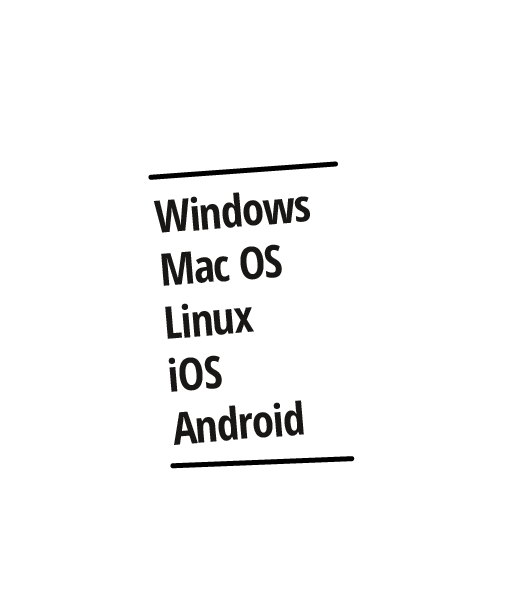 Hornetdrive Downloads
To use Hornetdrive, you will need Hornetdrive software on your device. Simply download and install the right version and you're good to go.
New version: Hornetdrive 5
Please perform an update to the current version. This update includes bug fixes and latest security updates. The update process is quite simple. Download the new version and run the installation process. After rebooting, your existing Hornetdrive app will be up to date.
Notes for iOS users: Hornetdrive version 3 is no longer available for download for iOS devices. Versions already installed on an iOS device can continue to be used as usual. You can also update to version 5 without hesitation.